NEw Release
With Him Beside Me

 
The new Single 
BY
JOHN CULLINANE
Download
  OUT NOW
WELCOME TO MY OFFICIAL WEBSITE
John Cullinane is an Irish pianist, composer, producer, and multi instrumentalist from Clonakilty, in West Cork. 
If A Star Should Fall
THE ALBUM
I am very excited to announce the release of my new album,'If A Star Should Fall' 
It's been both a wonderful, and insightful journey for me, to sit at the piano, and write this story. I hope you enjoy listening to my music, as much as 
I

 have enjoyed writing it. 

 
John Cullinane
Emilia-Video
Mailing list And The Latest news
New Album 'If a star should fall'
If A Star Should Fall - VIDEO
Track Listing
To Walk In Time
If A Star Should Fall
Reverie
Pathways
As Light Fades
Hope And Conquest
Awaken 
Horizon
Inside The Looking Glass
fREE dOWNLOAD TRACK
To Walk In Time
John Cullinane
Preludio di Primavera - VIDEO 
LATEST NEWS
'With Him Beside Me'
The new single 'With Him Beside Me' by pianist and composer, John Cullinane, has just been released.
 Following on from his earlier album in 2021 'If A Star Should Fall' John has just released his latest EP "With Him Beside Me" Written and produced by John Cullinane. 
To  My Beautiful Sister, Geraldine Cullinane
My Inspiration!
To Whom I Dedicate This Album
Forever In Our Hearts
CD AND ALBUM DOWNLOAD AVAILABLE NOW
Music - Latest Release
If A Star Should Fall: Album Download
0:00/4:20

0:00/4:10

0:00/5:25

0:00/4:00

0:00/4:59

0:00/5:10

0:00/4:29

0:00/3:50

0:00/4:12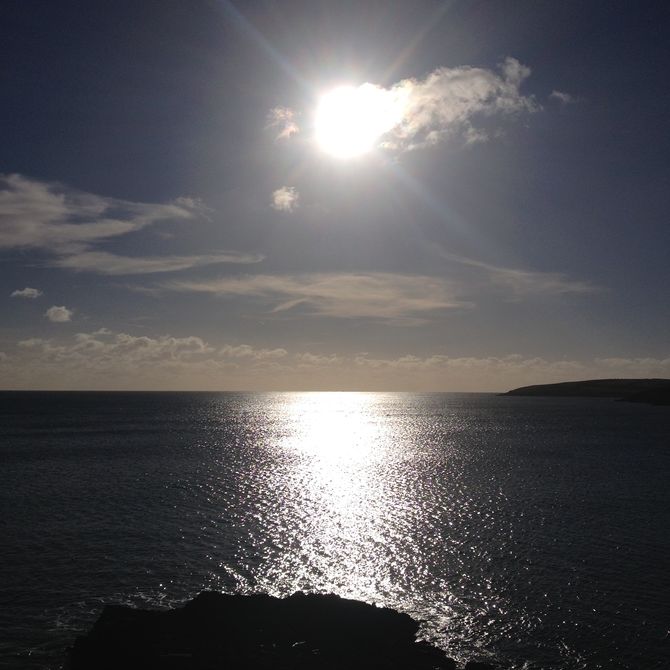 FALLEN STAR
If a star should fall,
Where would it rest,
Best? upon the dawn,
One would guess.
Along with morning song,
To sing along upon request,
Hence every note upon a chord,
In harmony "my sweet lord".
As day; to night, to day,
"Reborn"
Once that sun had set.
But if we were,
To second guess,
Where fallen stars,
Do shine their best.
Upon the golden sunsets,
Now comes to mind,
May all in our time,
Be as kind.
Jonathan Jennings